Taliban Restrictions on Women Journalists Stifle Press Freedom and Gender Equality in Afghanistan
By Ajaz Rashid
The media landscape in Afghanistan has undergone a drastic transformation in less than two years, leaving it unrecognizable to many. Prior to the Taliban takeover on August 15, 2021, there were 526 media outlets operating in the country. However, a shocking 50% of those outlets have been forced to close their doors. Of the 2,300 women journalists registered prior to the Taliban's rise to power, less than 200 remain employed in the industry. A staggering 90% of female journalists have been forced to leave their jobs, with some fleeing the country entirely. While the exact number of those who have managed to escape is unknown, the situation remains dire for those who have been left behind.
For the few women journalists who remain, the conditions they must accept are becoming increasingly difficult, if not downright impossible. The Taliban recently banned female journalists from interviewing men and attending press conferences in some provinces. They are also prohibited from co-hosting radio or TV shows with male colleagues or receiving male guests. The Taliban's Ministry for the Promotion of Virtue and Repression of Vice has also imposed a strict dress code. When women journalists are on camera, they must be fully covered, with only their eyes visible.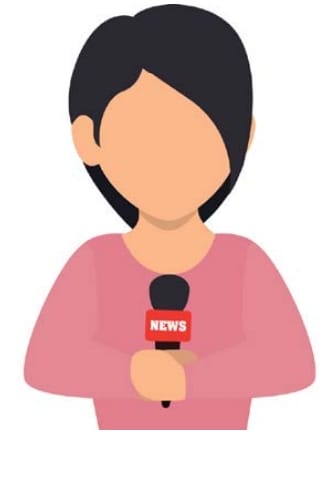 The Taliban's strict restrictions on women journalists are a severe blow to the freedom of press and expression in Afghanistan. Female journalists who have dedicated their lives to reporting the truth are now being silenced and erased. The Taliban's attempts to erase women from the media industry is a devastating loss for the country's democracy and progress towards gender equality. It is essential for the international community to recognize the gravity of this situation and to take immediate action to support and protect women journalists in Afghanistan. The voices of these brave women must not be silenced, and their contributions to journalism must be recognized and valued.
In the aftermath of the Taliban's takeover of Afghanistan, the country's media landscape has drastically changed. One of the most concerning developments is the erasure of women journalists from public view. With the Taliban's track record of suppressing women's rights and freedom of expression, the situation for female reporters and media workers in Afghanistan is dire.
The Taliban's attitude towards women in public life is well-known. During their previous rule, they imposed strict dress codes, prohibited women from working outside the home, and banned girls from attending school. Women who defied these restrictions faced severe punishment, including public floggings and executions. In the current situation, many female journalists fear for their safety and the safety of their families.
The Taliban has announced that it will allow media outlets to operate, but with strict controls on content. They have warned that any news that goes against their interpretation of Islamic law will be banned. This censorship poses a serious threat to the ability of female journalists to report freely and independently. In addition, many news organizations have already begun to lay off women journalists, citing safety concerns and the uncertain future of media under Taliban rule.
The erasure of women journalists in Afghanistan is a major setback for press freedom and gender equality. Women journalists have played a critical role in documenting and reporting on issues affecting women and girls, including gender-based violence, education, and health. Without their voices, these issues are likely to be overlooked, and the world will be left with a distorted view of the situation in Afghanistan.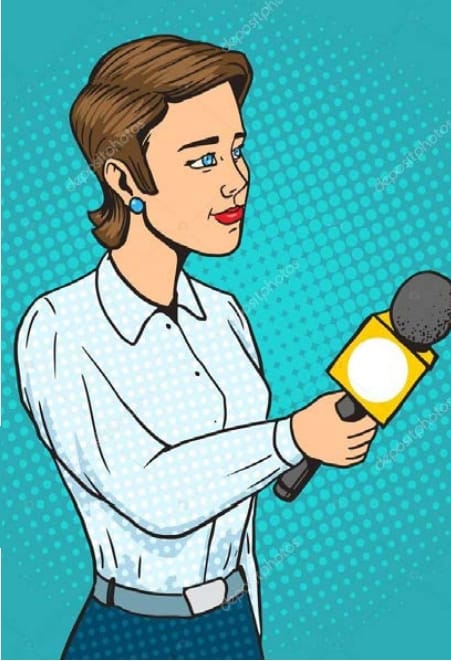 The international community must take action to protect the rights of female journalists in Afghanistan. This includes providing safe havens for women who are at risk, advocating for their inclusion in media organizations, and pressuring the Taliban to respect the freedom of expression and the rights of women. It is crucial that we support and amplify the voices of Afghan women journalists who continue to bravely report on the ground, despite the many challenges they face.
The erasure of women journalists in Afghanistan is a grave concern that must be addressed urgently. The Taliban's strict control over media content and the widespread layoffs of women journalists threaten press freedom, gender equality, and the ability of Afghan women to tell their own stories. We must stand in solidarity with Afghan women journalists and work together to protect their rights and ensure their voices are heard.