Home
Authors
Posts by Ajaz Rashid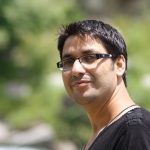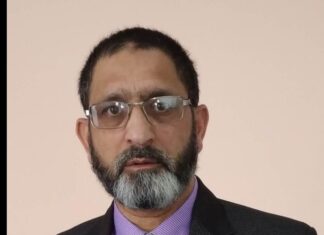 Dr Akhtar Ganie to be interim president of DAK
J&K government on Wedensady sacked six of its employees for having militant links. The details of the sacked employees is as under: Hamid Wani R/O Bijbehara, Anantnag (...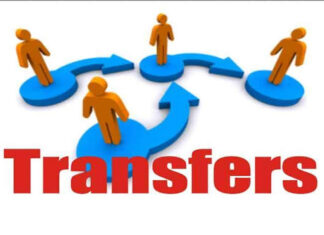 𝟰 𝗝𝗞𝗔𝗦 𝗢𝗳𝗳𝗶𝗰𝗲𝗿𝘀 𝗧𝗿𝗮𝗻𝘀𝗳𝗲𝗿𝗿𝗲𝗱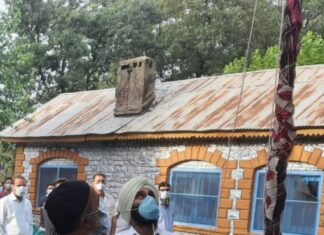 Burhan Wani''s Father Hoists National Flag In Pulwama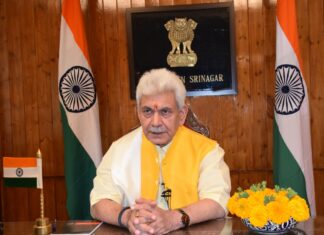 My dear brothers and sisters  1. Wishing you all a very Happy 75th Independence Day. Our great freedom fighters fiercely fought against all odds to ensure that our...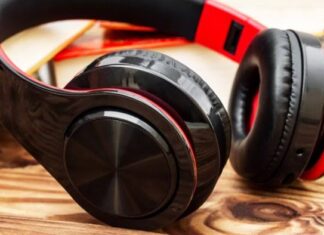 28-year old man dies after Bluetooth earphone explodes while in use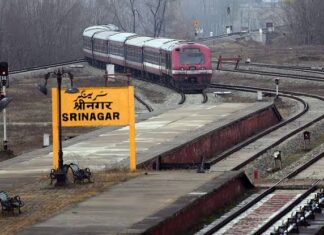 Srinagar: Railway authorities have decided to extend trains services from Banihal to Baramulla from tomorrow (July 14), official sources said on Tuesday. Since July 1, when the services resumed...
The Reserve Bank of India has imposed monetary penalty on 14 banks, including Jammu and Kashmir, SBI, Bandhan Bank, Bank of Baroda for various rule violations. As per the...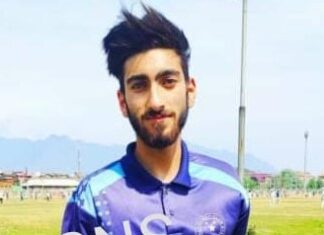 Teenager Drowns In River Sindh Near Kangan Ganderbal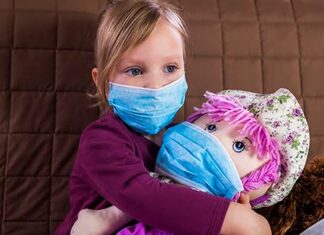 Should children wear masks