Home
Authors
Posts by Ajaz Rashid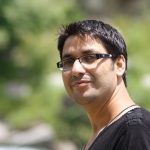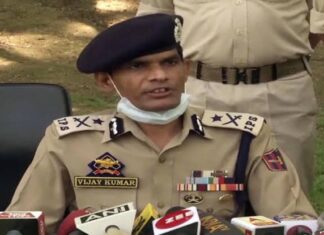 Srinagar: Inspector General of police Vijay Kumar on Friday said that militants involved in yesterday's attack on BJP leader in which one policeman was killed were among the slain during a gunfight...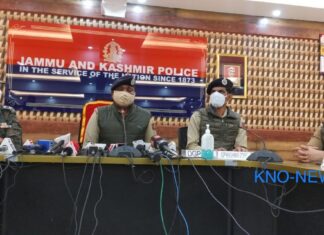 Srinagar Encounter: Top Lashkar commander from Pak, his aide killed: DGP Dilbagh Singh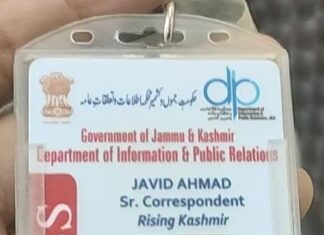 Rising Kashmir correspondent dies of cardiac arrest
KASHMIR PRESS CLUB DENOUNCES THRASHING OF JOURNALISTS BY POLICE IN PULWAMA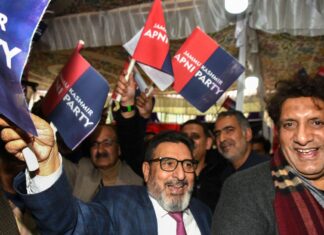 Fresh recruitment rules are anti-youth, against constitution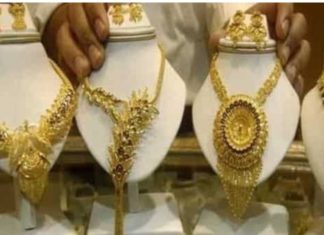 Gold prices fell today in Indian markets today, tracking a decline in global rates. On MCX, June gold futures fell 0.5% or ₹235 to ₹45,500, extending the previous session's ₹1,600 per 10 gram decline. After...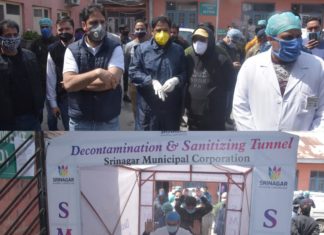 SMC installs decontamination tunnel at Bone & Joint hospital, Sgr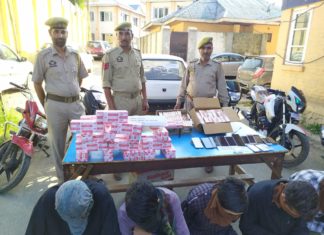 Srinagar, August 01: Police in Budgam busted a gang of burglars by arresting five burglars involved in eight theft cases and recovered stolen property worth lacs of rupees. In the recent past, Chadoora police received...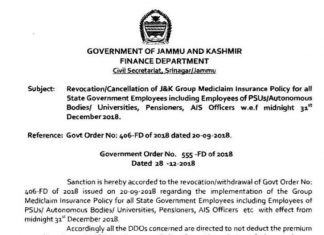 JAMMU, DECEMBER 28: The Governor's administration today ordered revocation and cancellation of J&K Group Mediclaim Insurance Policy for employees with effect from December 31, 2018. According to the order issued by the Finance Department, sanction...
Says 'GOI should review its policy for JK' Former Director General of Police (DGP), Kuldeep Khoda on Tuesday said that the withdrawal of US troops from Afghanistan can have little or marginal impact on Kashmir,...