Maintaining a manual attendance system is complex and time-consuming and the automated attendance is providing more accurate results in a user-interactive manner instead
By Qysar Ul Islam Shah
In recent years, the rapid advancements in technology have led to the development of various innovative tools and systems aimed at improving efficiency and productivity. Among these are the Employees Performance Monitoring Portal (EPM), Bio metric (BM) attendance, and Smart Attendance System (SAS), which have all gained significant popularity in the education sector. Despite facing initial technical glitches, these initiatives have proven to be a boon for educational institutions, offering an effective means of monitoring and tracking attendance. As a result, an increasing number of departments have either already switched to these smart attendance systems or are considering doing so in the near future. Benefits and Challenges of SAS in Education
As technology rapidly evolves, the manual system is becoming obsolete. With the COVID-19 pandemic driving the need for touchless technologies, educational institutions are now adopting Smart Attendance Systems. The importance of technology in our daily lives has been emphasized, and it has become a lifeline for mankind. However, while it undoubtedly has benefits, we must also be aware of its potential negative consequences.
As new technology emerges, it is continuously changing our way of life, affecting every sector of human life, including communication, living, education, and attendance tracking. The Smart Attendance System has proven to be a successful tool in the education department, providing accurate and efficient monitoring of student attendance.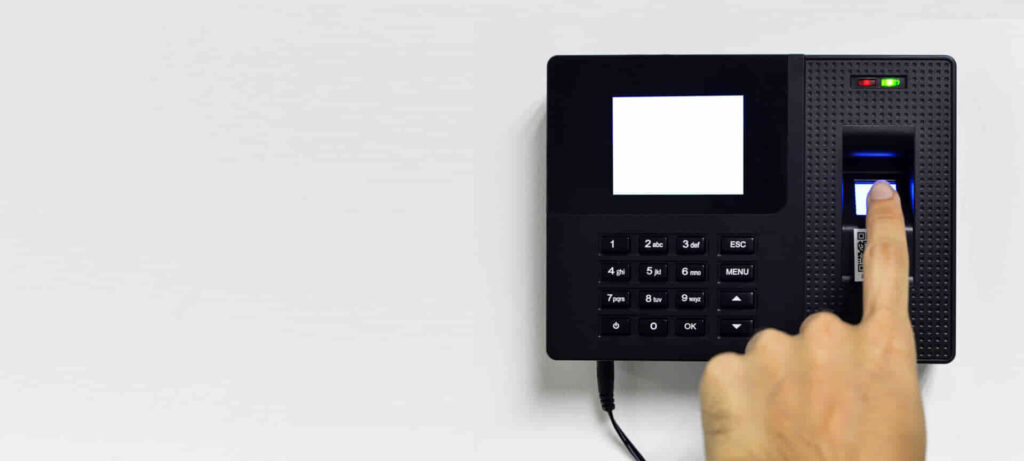 But while we acknowledge the benefits of technology, we cannot ignore the crucial role played by teachers in the education system. Teachers are the ones who shape and guide our future generations, nurturing and developing their potential. It is they who inspire young minds to achieve great things, teaching them not just academic subjects, but also values, morals, ethics, and discipline.
I recognize the contributions of teachers to society and the invaluable role they play in our lives. I personally remember the impact of my own teachers, such as Mr. Gh. Ahmad Kumar and Mr. Farooq Ahmed Shah, who instilled in me a love for learning and a sense of moral responsibility. Teaching is undoubtedly a noble profession, and we must not forget the dedication, determination, and sincerity of our educators.
Teachers/Gurus play a crucial role in building and developing an individual's personality. The government has introduced various tech-savvy initiatives such as the Bio-metric and the EPM portal to bring punctuality among the teaching staff. The EPM portal captures the monthly work performance of government employees in Jammu and Kashmir and is reviewed by their respective reporting officers. The government received praise from the general public for these initiatives. The Smart Attendance System, which requires face identification for check-in and check-out, has also been introduced to monitor and track late arrivals, departures, and absenteeism. The system also maintains daily, monthly, and yearly attendance data of students.
Maintaining a manual attendance system is complex and time-consuming in the present situation. The automated attendance management system detects a person's face using a digital real-time image and updates the presence of each employee in the database daily, providing more accurate results in a user-interactive manner. The system can also be configured in mobile devices, and managers can track employees' locations if required. The SAS automates and streamlines employee scheduling with multiple features.
Despite some initial glitches, the majority of the teaching fraternity praises these initiatives to stop unnecessary activities of its employees. Those at the helm of affairs are responsible for addressing connectivity problems or difficulties faced by employees who do not have smartphones while marking attendance online. The Smart Attendance System is a game-changer in the department, and any employee who fails to submit their activities on the EPM portal may be considered inefficient or absent and held accountable before the Drawing Officer.
The Smart Attendance System employs face recognition technology to manage employee attendance, detecting human faces in milliseconds with high-speed matching functionality. Real-time control panels are provided for the monitoring person to verify matched faces with the stored image. This highly secure process saves a lot of time and money, maintaining the database on the server. In modern educational environments, it is crucial to build an integrated system for provisioning educational resources and provide easy access to them, and this is where Smart Attendance comes in. The system helps to increase accuracy and speed, achieving high-precision and real-time attendance and evaluation.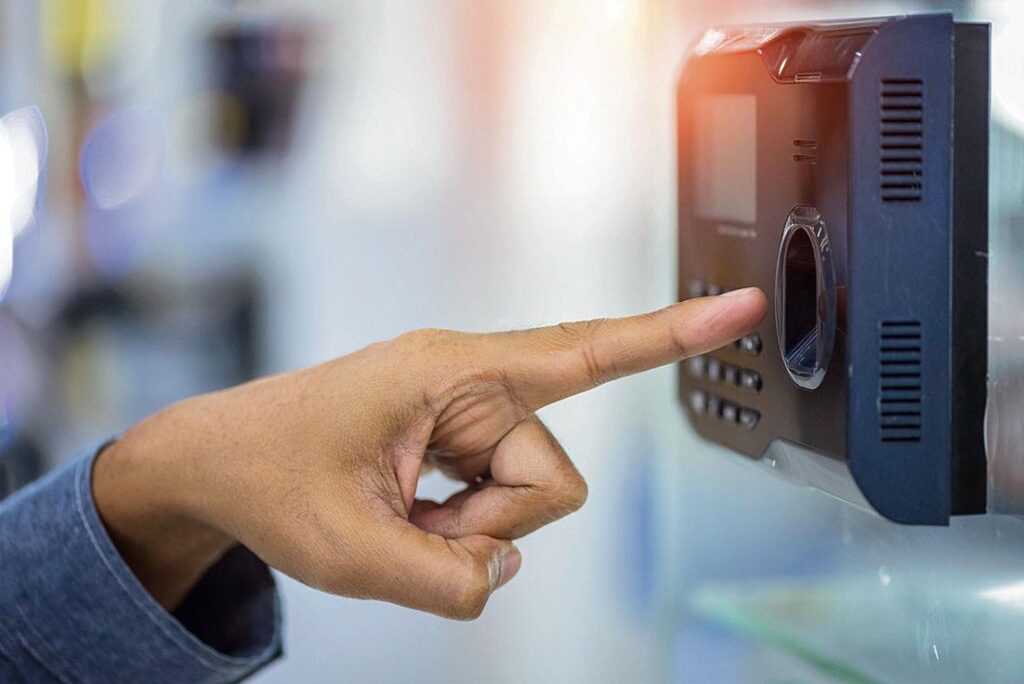 One of the main advantages of SAS is its real-time tracking feature, which is efficient when using mobile devices and personal computers. It can manage enormous data and improve authentication and security. The conventional attendance system is time-consuming and prone to proxy attendance, which can be reduced by using SAS. This technology is based on facial recognition, which uses accurate clocks in smartphones to provide highly accurate data. By adopting Smart Attendance, the issues of the existing manual system can be solved, making it more effective and convenient for tracking attendance without any irregularities.