Home
Authors
Posts by EOK Admin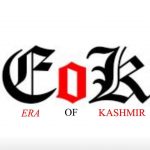 Govt Orders Transfer Of 4 Officers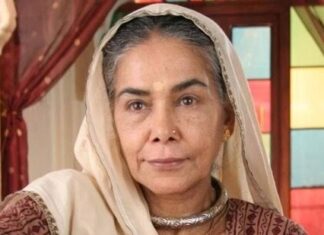 Veteran Indian actress Surekha Sikri dies of Cardiac Arrest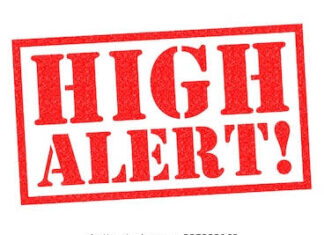 Jammu: Jammu-Pathankot National Highway and villages near International Border were put on a high alert on Friday after the villagers claimed that they saw heavily armed men near agriculture fields.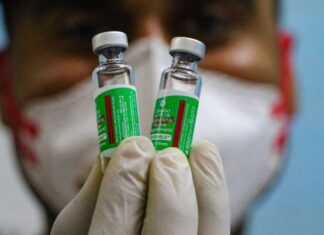 A new study claims that neutralising antibodies against the Delta variant of Covid-19 were not observed in 16 per cent of samples from those who had received both doses of the Covishield vaccine.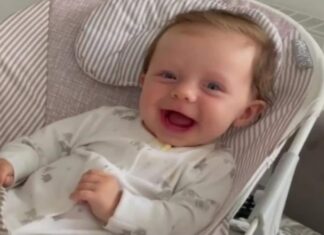 5-month-old baby girl in UK 'turning to stone' due to rare disease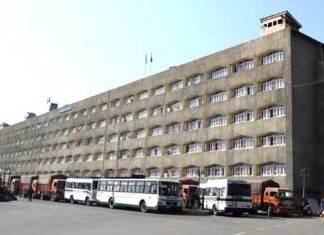 J&K government cancels government accommodation of Darbar Move employees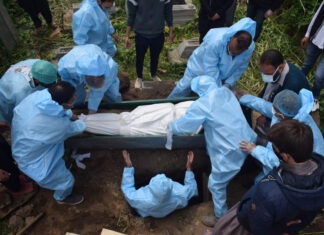 11 MORE DIE AS COVID-19 TOLL CROSSES 4000-MARK IN J&K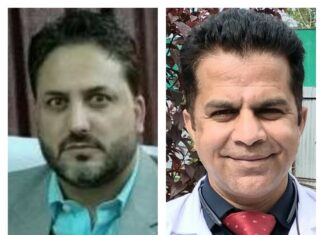 Dr M Y Tak takes over as interim President till the next elections By Ubaid Bhat Srinagar: In a significant development amid Covid-19 crisis,...