MILAN: Carla Marangoni, whose silver medal at the 1928 Olympic games made her the oldest living Olympic medallist, has died at the age of 102, the Italian Olympic Committee(CONI) said on Friday.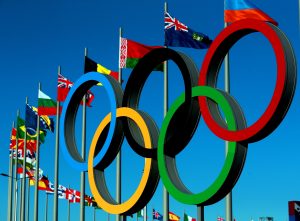 CONI said that Marangoni, who competed in the team gymnastics, was the only surviving participant of the 1928 games in Amsterdam.
"She will remain an unforgettable protagonist in the history of Italian sport and the Olympic movement," said CONI.
Marangoni was 12 years old when she helped Italy win their first-ever women's medal at the modern Games.
The Italian sports daily Gazzetta dello Sport said she died at her home in Pavia on Thursday morning.