A doctor has tested positive for coronavirus in Kashmir while three others are under observation for developing coronavirus-like symptoms, officials said on Tuesday.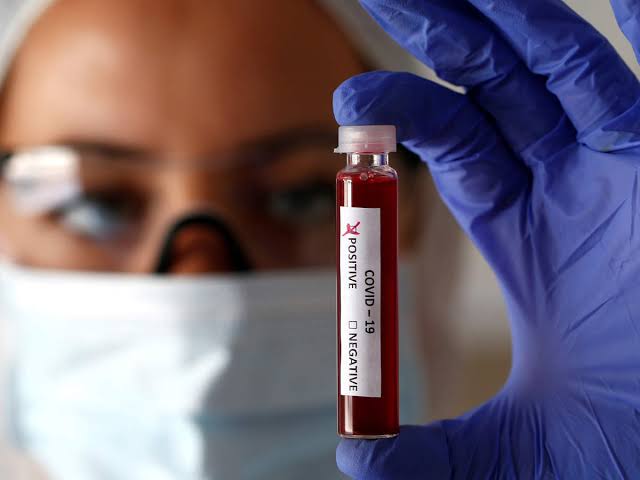 The 40-year-old doctor, a resident of Kanispora in Baramulla who works at Government Medical College Baramulla tested positive for the coronavirus at Sher-e-Kashmir Institute of Medical Sciences (SKIMS).
"We have first doctor who tested positive for coronavirus in Kashmir today. His sample was collected on April 19," a senior health official told The Tribune.
Also, three doctors have been admitted at the Shri Maharaja Hari Singh (SMHS) hospital after developing CoVID-19 like symptoms.
"We have three doctors admitted at the SMHS. They have CoVID like illnesses. Fortunately, their two samples have tested negative," said an official.
He said Chest Disease hospital, which is a CoVID-19 designated hospital, would not accomodate all the suspects and a separate isolation ward has been created at the SMHS hospital for them.
So far, seven doctors six of them from Jammu and a nurse have tested positive for the virus.
Earlier on March 20, two female resident doctors in Kashmir developed CoVID-19 symptoms after they were exposed to risk of contracting infection from patients in absence of a protective gear.
They both turned negative for the coronavirus.
Doctors in Kashmir say they are at risk during the coronavirus outbreak because of a lack of protective gear.
"Government is using us as a cannon fodder in its combat against CoVID-19 because we don't have access to protective gears," said a doctor in Kashmir.
Institute of Mental Health and Neurosciences (IMHANS) issued an advisory for the frontline workers, including doctors, on Tuesday.
"As CoVID-19 pandemic is becoming more and more widespread, the challenges are also becoming bigger. This pandemic is waging a war on multiple fronts against human being and one of the important areas of concern is mental health of frontline workers," reads the mental health advisory for frontline workers.
"To avoid stress and emotional exertion all frontline workers should use gadgets and virtual world to stay in touch with nears and dear (sic) since this pandemic we have an advantage which people in earlier pandemic lacked that while maintaining physical distance we can still remain in touch," it said.
It said frontline workers should shut themselves from work as soon as they were off duties, it said.
(Courtesy: The story was originally published in The Tribune)