Srinagar: In the larger interests of transparency, and organisational democracy, Exercising the powers vested as Chief election Commissioner I hereby dissolve the whole administrative structure of Doctors Association Kashmir with immediate effect. 
This decision has been taken in view of the unanimous opinion and after regular consultations with other election commissioners appointed for the cause.
Hence, I Dr Iqbal Saleem Chief election Commissioner, after thorough consultations and agreement reached with Dr Iqbal Fatehkhan Dr Asif Ahmed Wani and Dr Suhail Naik as Election Commissioners am pleased to announce that Till the democratic process reaches its final culmination and a newly elected body representing the association by popular vote is elected and put in place, the powers of all existing members, office bearers structural representatives of DAK stand annulled with immediate effect.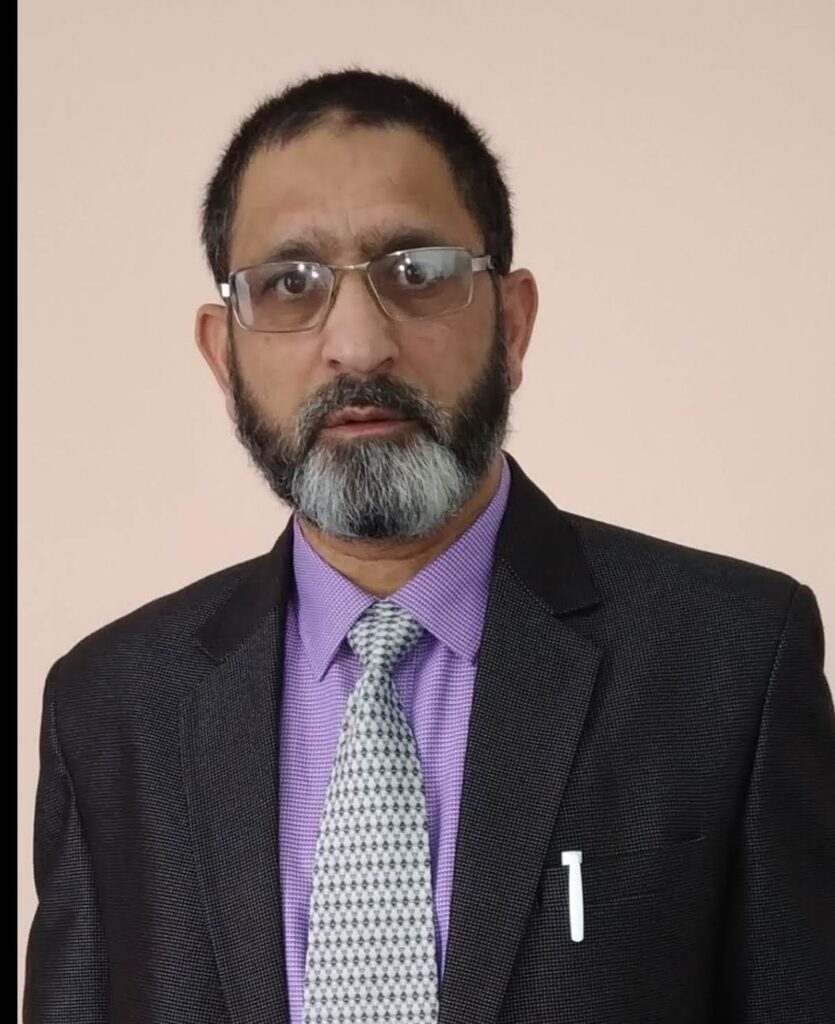 It's also informed that a new interim body of the below-mentioned members is constituted to regulate and dispose of the routine work of the association till the elected body representing the aspirations of the medical fraternity is put in place by completing the process of elections. 
The Interim members constituted shall look after the daily functioning of the association till further orders. The members include
1. Dr Akhter Ganai Consultant Surgeon JLNM Hospital as interim President DAK
2. Dr Shakeel Ahmad Bhat Consultant Surgeon DH Pulwama as Interim General Secretary DAK
3. Dr Nasir Shamas Consultant Physician JLNM Hospital as Spokesperson DAK.
The interim body shall approach the Chief election Commission office for any further clarifications regarding any policy matters of the association.
(Press Statement)