Growth-oriented budget with a focus on good governance, employment generation, and inclusive growth. Leads the way with District Good Governance Index, assessing public service delivery at district level
By Mukhtar Ahmad
Jammu and Kashmir (J&K) has seen an economic growth of 14.64% and an increase of 31% in tax revenue last year, according to Lt Governor's Press Conference on J&K Budget 2023-24. The law and order situation has also improved appreciably, with the highest number of 1.88 crore tourists visiting the region this year. J&K has been among the top performers in the country for implementing schemes like PMGSY, Amrit Sarovar, SVAMITVA Scheme, Azadi Ka Amrit Mahotsav, Nasha Mukt Abhiyan, and Renewable Energy Development. J&K Budget 2023-24
Nearly 50 lakh youths participated in different sports activities this year under the "My Youth My Pride, Har Din Khel Har Ek Kay Liye Khel" initiative, while 445 online services are being provided through the e-UNNAT portal as part of the Digital J&K initiative. J&K is the first among states/union territories to have a District Good Governance Index for assessing public service delivery at the district level.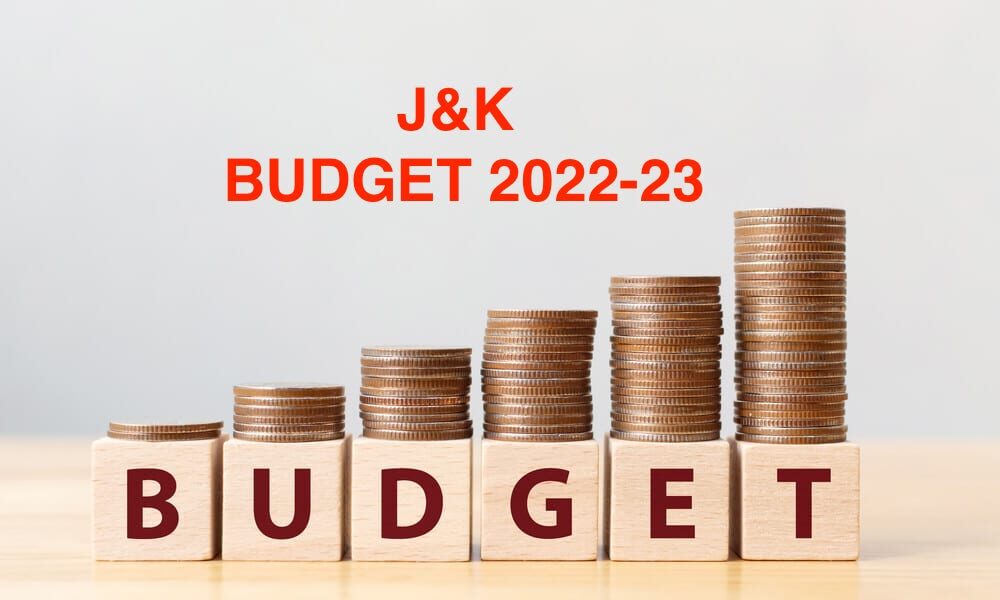 During the last 10 months of this year, J&K received its highest-ever investment of Rs. 1547.87 crores, and 500 startups came up during the last three years. The unemployment rate is marginally reduced, with 33426 posts referred to recruiting agencies, and 25450 selections made, including 2436 selections of J&K Bank Limited. The government aims to cover around 2, 37,000 youths under various self-employment schemes by the end of this year and around 3 lakh in the next year.
In 2021-22, 50627 works have been completed, and the government expects 70,000 works to be completed this year. Road construction nearly doubled to 3200 kilometers against 1500-1600 km in 2018.
The budget for FY 2023-24 is a growth-oriented budget, with a focus on good governance, strengthening grass-root democracy, promoting sustainable agriculture, facilitating investment and industrial growth, employment generation, accelerating development and inclusive growth, women empowerment, social inclusion, and doubling GDP in the next five years. E-governance initiatives will include the extension of e-office in all offices, creation of an online census management system, intelligent ticketing management system by JKRTC, creation of an e-invoice system of GST, linking of e-way bill to FASTag and VAHAN, and creation of a single unique helpline in J&K.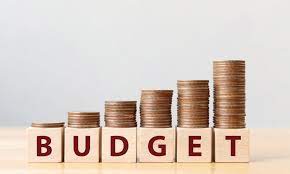 The Jammu and Kashmir Agriculture Mission will roll out a holistic agriculture development plan, with 29 proposed projects at an outlay of Rs. 5012 crores over the next five years. It will create additional job opportunities for 2,87,910 people in agriculture, horticulture, and allied sectors, with 18,861 new business enterprises being created over the next five years. Further, 67000 metric ton CA storage capacity will be created, honey production will be tripled, and trout and carp production will be doubled over the next 5 years. Milk production will reach 45 lakh MTs from 25 lakh MTs over the same period. Additionally, there will be support for the development of High-Density Nurseries.