BY EOK NEWS DESK
Srinagar, June 22: The government of Jammu and Kashmir terminated the employment of two doctors for fabricating evidence in decade-old Asiya-Nelofer Shopian case. JK Govt terminates services of two doctors for fabricating evidence 
As per official reports, the duo has been found guilty of actively working with Pakistan and hatching a conspiracy with its assets within Kashmir to falsify post-mortem report of #Asiya and #Neelofar of #Shopian.
On 29th May 2009, Asiya and her sister-in-law Neelofar of Bongam, Shopian had gone missing from their apple orchard in Shopian district. Next morning their bodies were found from the rivulet Rambiara, a little downstream. The mysterious circumstances of their death led to allegations that they were raped and murdered by security forces.
After the incident, the Kashmir valley got engulfed for 7 months. The seven months of June-December in 2009 witnessed 42 strike calls floated by Hurriyat–resulting in widespread rioting in the valley. During the months-long turmoil seven civilians lost their lives and 103 were injured during protests. Additionally, 29 police personnel and 06 paramilitary personnel suffered injuries. As per estimate, Rs 6000 crores worth of business was lost in those 7 months.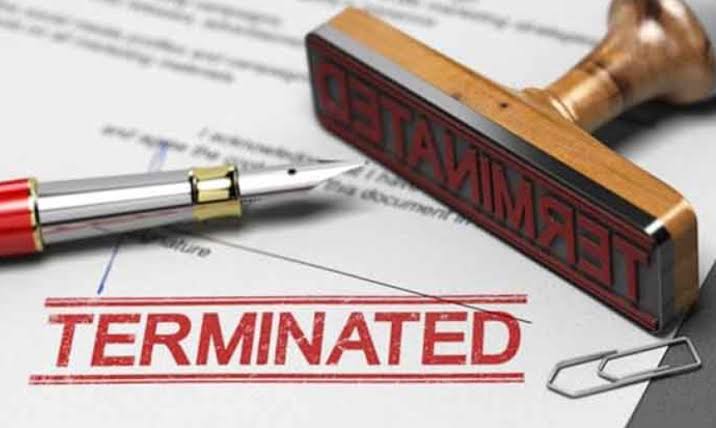 Dr. Nighat and Dr Bilal who conducted the post-mortem of the victims have reportedly submitted biological samples belonging to unknown persons were fraudulently obtained and placed on record.
The ultimate aim of the duo was to create disaffection against the #Indian state by falsely accusing the #Security-forces of #rape and #murder.
The government has invoked 311 (2) (c) of the Constitution of India for the their service termination—after investigation clearly established that Dr. Bilal and Dr Nighat acted on behalf of Pakistan ISI and the terror outfits—who submitted false post-mortem report of Asiya and Neelofar of Shopian, who had unfortunately died by accidental drowning on 29th May 2009, the official statement said.
Pertinently, Dr. Nighat Shaheen Chiloo, who is working as a Consultant Gynaecologist is currently posted at Government Sub-District Hospital Chadoora, Budgam and Dr. Bilal Ahmad Dalal working as a Medical Officer is currently posted at NTPHC, Govt Health Dept Takiya Imam, Shopian—duo were were found to be key players in hatching the conspiracy against Indian State on behalf of Pakistan and Terrorist Outfits, Sources said.