Jammu, Jan 27: PDP leader and MLA Wachi Aijaz Ahmad Mir Saturday condemned the civilian killings in Shopian.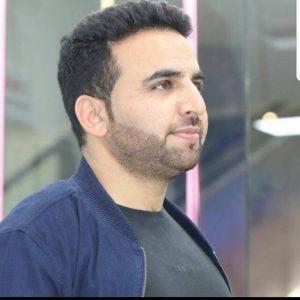 In a statement issued to press, Mir termed the killings of civilians "very unfortunate".
He said such civilians killings should stop and security forces should exercise maximum restraint while dealing with law and order situation.
Mir expressed his grief and shock over the killings and prayed for the patience of the bereaved families.