Mumbai : A 32-year-old man was sucked into an MRI machine and killed after he walked into the room carrying an oxygen cylinder at a Mumbai hospital. The shocking incident, which has raised serious questions over safety, occurred on Saturday evening when the victim was helping an elderly relative into the MRI room for a scan. The man's relatives allege that a ward boy asked him to take the cylinder inside. The ward boy has been suspended today.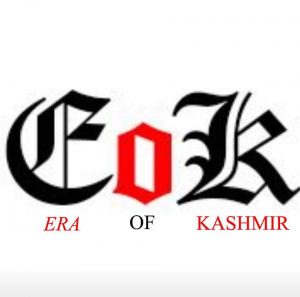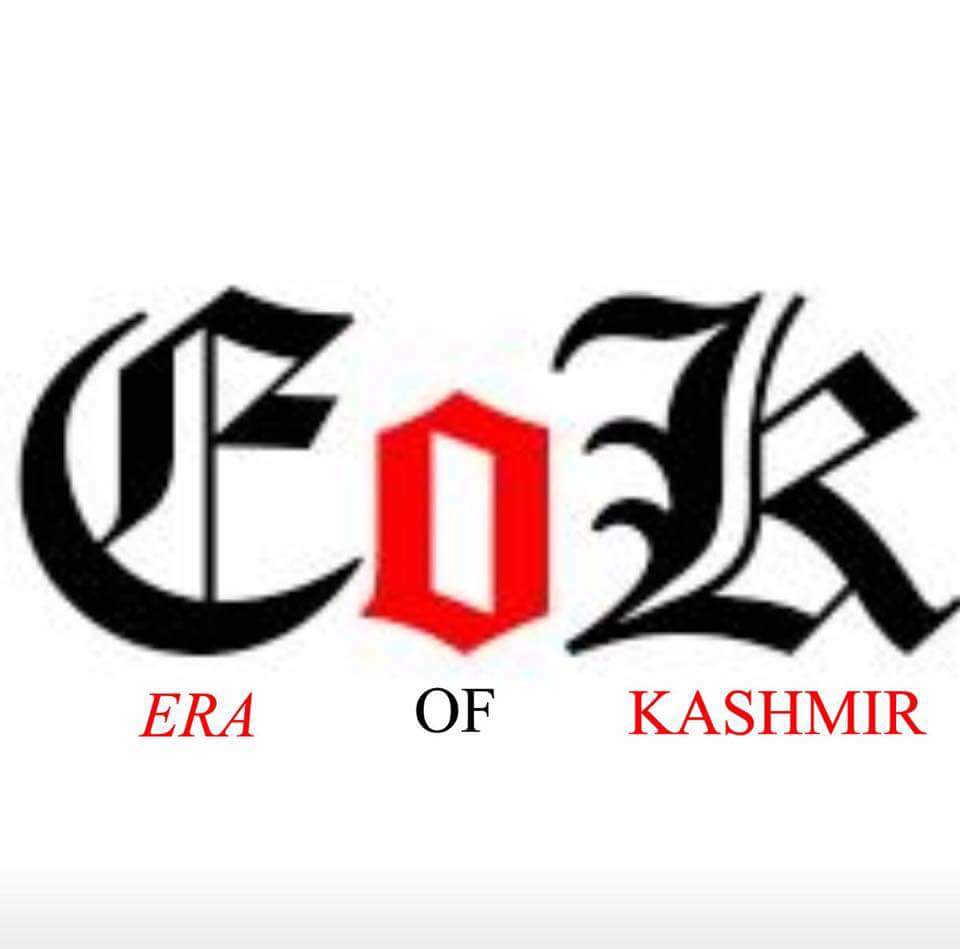 According to eyewitnesses, Rajesh Maru, who worked as a salesman, entered the MRI room at the BYL Nair Charitable Hospital carrying an oxygen cylinder which was helping his relative breathe. The metal in the cylinder activated the machine's monstrous magnetic field, pulling in both the man and the cylinder with great force. His hand got stuck in the machine along with the cylinder triggering a massive oxygen leak.
Maru's relative and the ward boys managed to pull him out of the machine but his body was swollen and he was bleeding heavily. He was rushed to the emergency ward where he died within 10 minutes, Harish Solanki, his brother-in-law told news agency ANI.
A police case or an FIR has been registered against the hospital management and investigation is on, a senior police officer said. BJP lawmaker MP Lodha has demanded compensation and stern action against those responsible for Maru's tragic death.