Srinagar: A prominent journalist from Ganderbal district was arrested by Sumbal police while discharging his professional duty. He was slapped with various charges and lodged in police station Sumbal.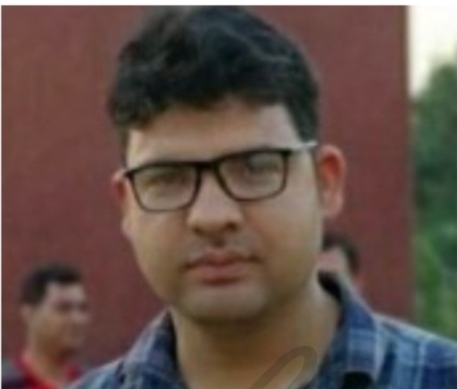 Mushtaq Ganaie, who works for Kashmir Observer, was arrested on Saturday afternoon when he was traveling home near Sumbal. "My car was intercepted by a police party at a naka and I was asked to give reasons for my being out in the lockdown. I showed my identity papers and explained the reason even as a press tag was pasted on my car windshield" Mushtaq said.
He said while I was showing my papers, the SHO of Police Station Sumbal arrived there and ordered that I should be taken to the police station. "When I argued with him he abused me and refused to listen to my pleas that I was on job like him", Mushtaq said. The journalist was later booked on charges of 'creating hurdles in police officer's duty' and detained for two days in the lock-up.
An FIR bearing number: 60 of 2020 was registered against him. "I was not able to contact any one as my phone was confiscated", he alleged.
Journalist was released two days later after his family members approached court and got bail orders.
Kashmir Observer made repeated attempts to contact district police chief for the police version but there was no response. We will update the story as and when police version is available.
Meanwhile media fraternity has taken a strong note of unwarranted arrest of the media person who was risking his life by being in the field to discharge his professional obligations.