AIR News Srinagar Invites Applications For Casual Positions: Applications in prescribed format are invited from interested candidates aged between 21 years and 50 years, residing in J&K Union Territory for the empanelment of Casual Newsreader-cum-Translators (Kashmiri, Urdu, Gojri & Pahari) and News Editors purely on Casual Assignment basis (as an when required) in Regional News Unit, All India Radio Srinagar.
The minimum qualification for Casual News Readers cum Translators must be graduation from a UGC-recognised university. Proficiency in reading, writing, and translating English/Urdu into Kashmiri, Urdu, Gojri, and Pahari language, respectively, and a voice of good quality suited to broadcasting is desired for News Readers.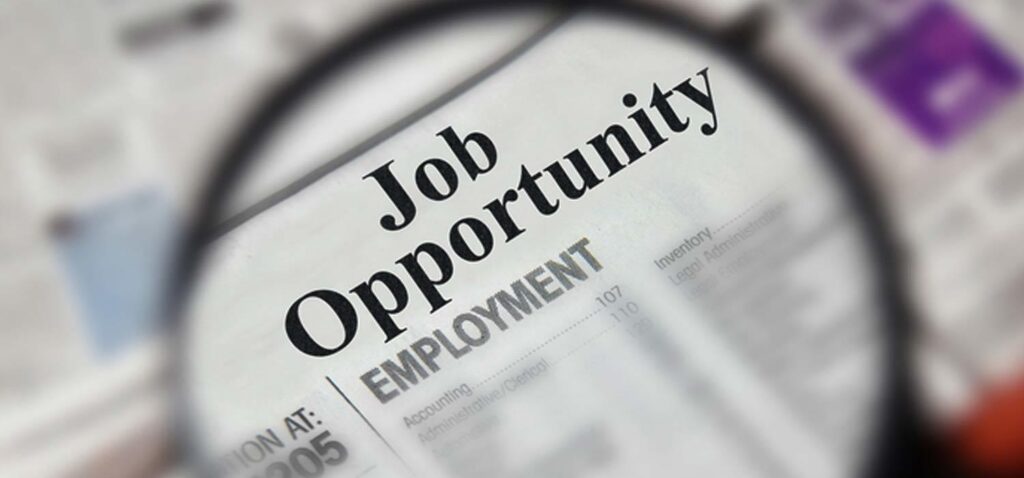 For Editors, the minimum qualification must be Degree in Journalism or Graduation with Diploma in Journalism from a UGC-recognised University or Graduation with experience of editing in Print or Electronic media. Proficiency in Urdu language is compulsory for the empanelment of casual news editors.
The applications should reach the office of the Head of News, Regional News Unit, All India Radio Srinagar by or before September 26 (up to 5:00 PM). The detailed advertisement, along with the prescribed application format, can be downloaded from https://prasarbharati.gov.in/pbvacancies/.
The requisite documents along with the processing fee (non-refundable) through a Bank Demand Draft payable in favour of "DDO, All India Radio, Srinagar," should be submitted within the stipulated time. The fee for the General category is Rs.354 (including 18% GST), and for SC/ST/OBC, the fee is Rs.266 (including 18% GST).  More details can be sought on telephone no: 0194-2452019, 2476753.
Press Information Bureau. Srinagar is on Twitter.
For news and updates, please follow @PIBSrinagar
Or click on the link https://twitter.com/PIBSrinagar and follow our official twitter handle.